Solo Try!
UPDATE: Full list of players who already in main round you can find here.
UPDATE: Qualifier games starts at Tuesday 04 July - 16-00 CEST - Channel: NWC3L. Detailed info you can find here. Be attantion, do not be able late (waiting time is 15 minutes) and good luck to all!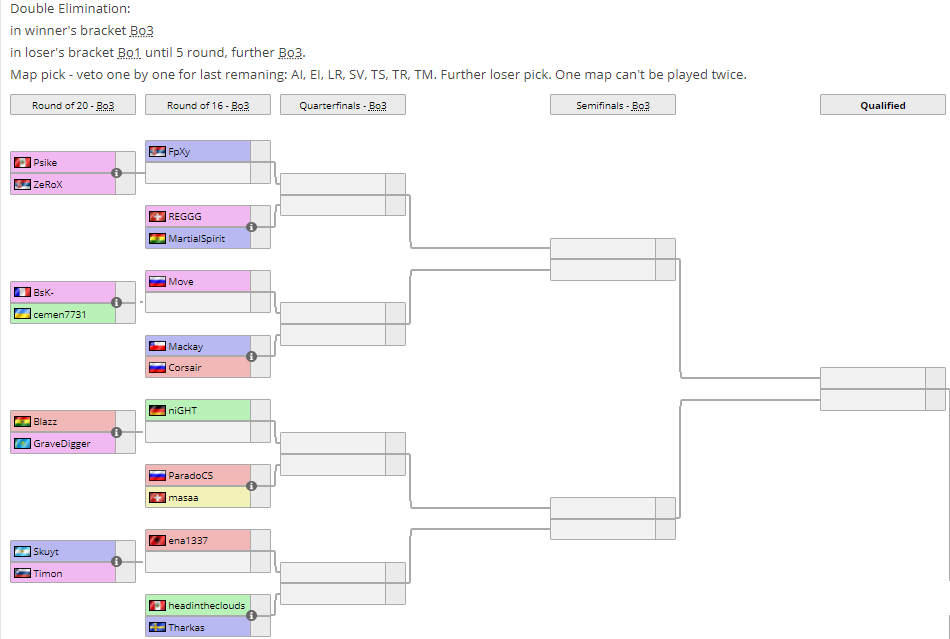 Hello again! As promised, modest surprises did not pass you by! Now we representing second Series with great support from personal

SonOfKali and also team

uMaD. Of course in modern times we have enough solo competitions - tournaments, events, show matches and others, and no one solo league, who goes long long days with much interesting games and intrigues, before find Champion! So we will try to add this aspect in scene. If goes some details, then we will start off from number of registred players and look which way it will goes 1 division or may be too. As well rules will be worked out and thought out as comfortable and understandable for participants (in process). What touch another important theme - prizepool, so it will goes next (can be increased from donations):
€100
€50
€25
This post will be updated along the way of new infos. Stay tuned!
UPDATE: Are available shorty rules and hostbots application.